APEX private label: we'll take care of it
APEX private label is a full-service approach where we take care of literally everything. The way it works is simple:
APEX is both fast and flexible. Your own private label program can be up and running in as little as 90 days. Contact us today to get started.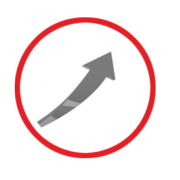 1 Optimize
Work with our product managers to determine the optimal line up of replacement springs.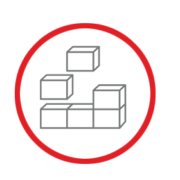 2 Build
APEX builds your springs using high quality CrSI – CrVa alloy steel in accordance with ISO 9001:2015 and 14001:2015 requirements.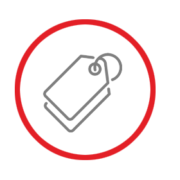 3 Brand
The finished springs are prepared for shipping using branded packaging and labels of your choosing.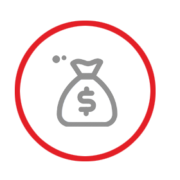 4 Sell
And that's it. The springs are barcode equipped to ensure easy integration with existing inventory and WMS systems, making them fully sale-ready from the moment they are shipped.